Hey folks! My partner found Apple the guinea pig abandoned in an alley in the Southside of Richmond, VA a while back, in a wire enclosure with no food or water. We've been taking care of him with the intention of finding him a forever home! We are moving to Philly at the beginning of May and are unable to bring Apple with us so we are pressed for time and really want Apple to be adopted into his new family. $40 and we are willing to drive up to 100 miles.
(Cage, bedding, food & accessories included)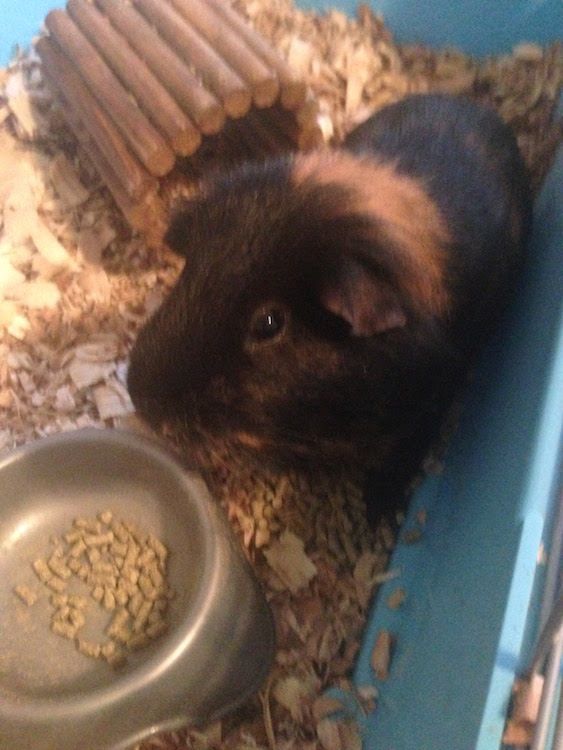 I can send more photos upon request!