I'm moving to Ireland on August 25th and unfortunately can't take these two little characters with me so I'm looking for a new home for them with someone who is willing to give them the time and love they deserve.
They are two boys named Tribble and Radagast, Tribble (tri colour) is the leader of their little duo and is more outgoing and brave. Radagast (brown curly one) is his little shadow and follows him around everywhere when they are out for floor time.
I'm looking for someone who has experience with Guinea pigs and knows the amount of care and attention they need. They are both shy and a little skittish before they get to know you but once they've warmed up are quite friendly. Very talkative little guys who love their veggies and fruits!
They will come with their current cage, although I would prefer they go to a home where they will be upgraded to a larger one. Any food and hay I have left along with any other supplies I have for them.
If you have any questions about the boys or if you're interested in adopting them please don't hesitate to contact me. I would like it if you could include some info about yourself as well such as why you're interested in adopting them, who they are for (yourself, kids etc), how much experience you have with Guinea pigs and anything else you think I should know.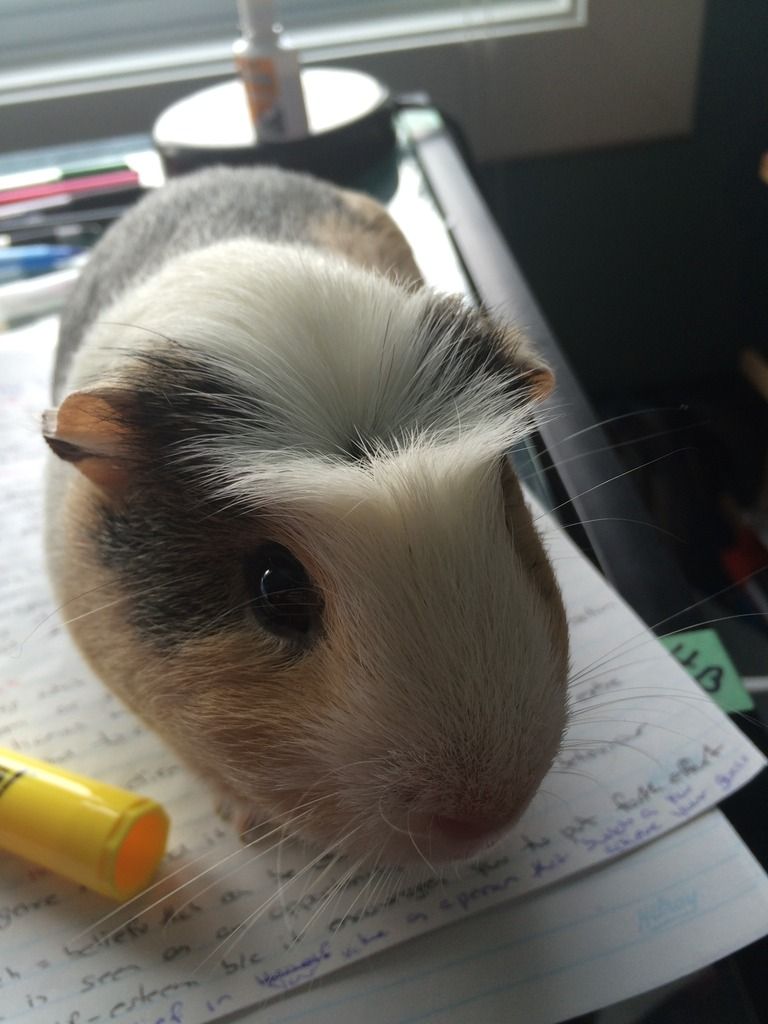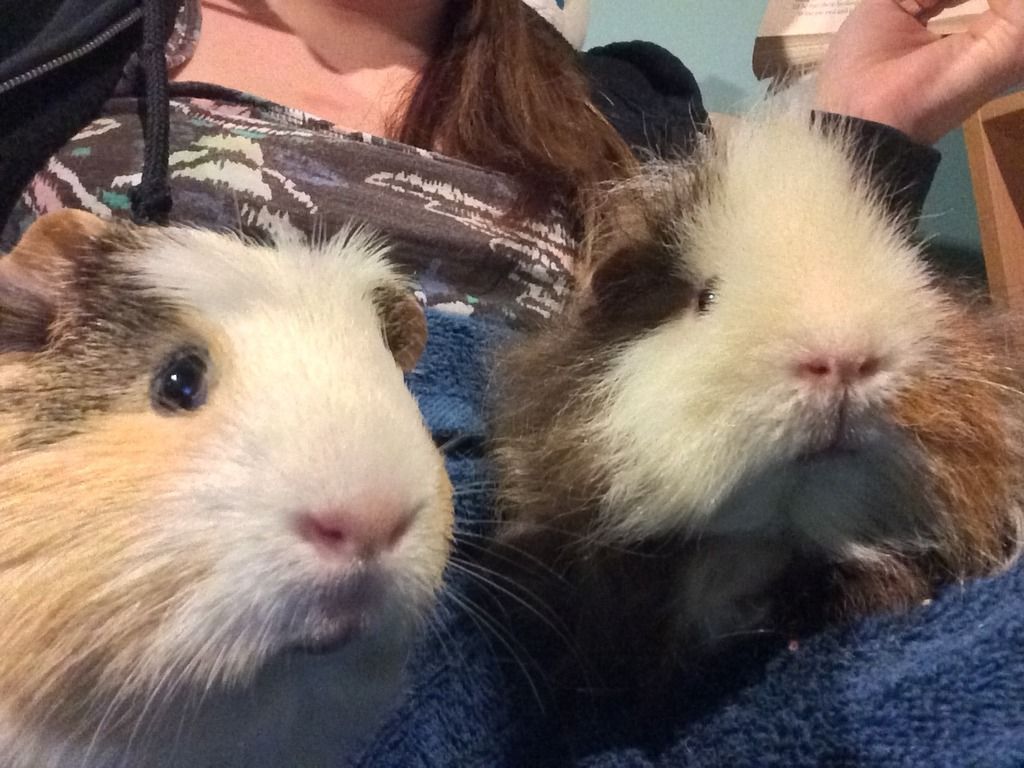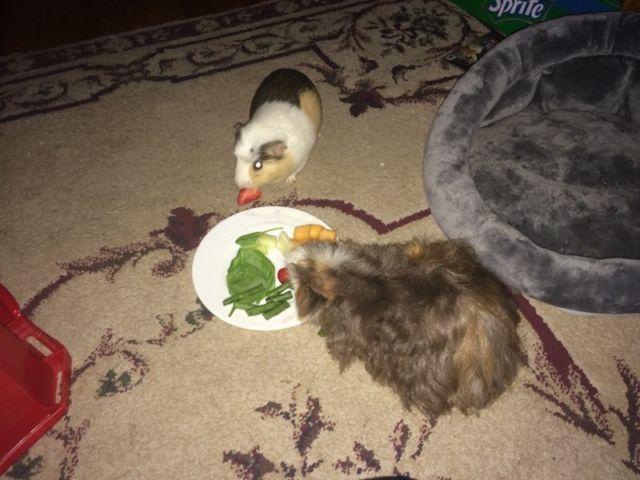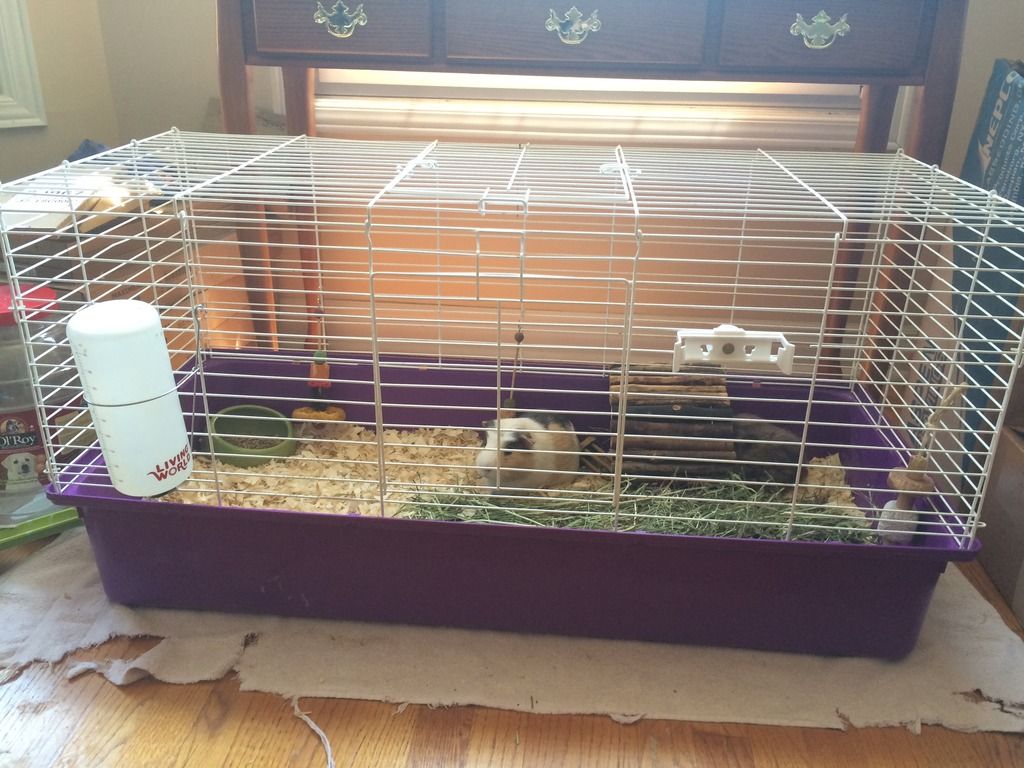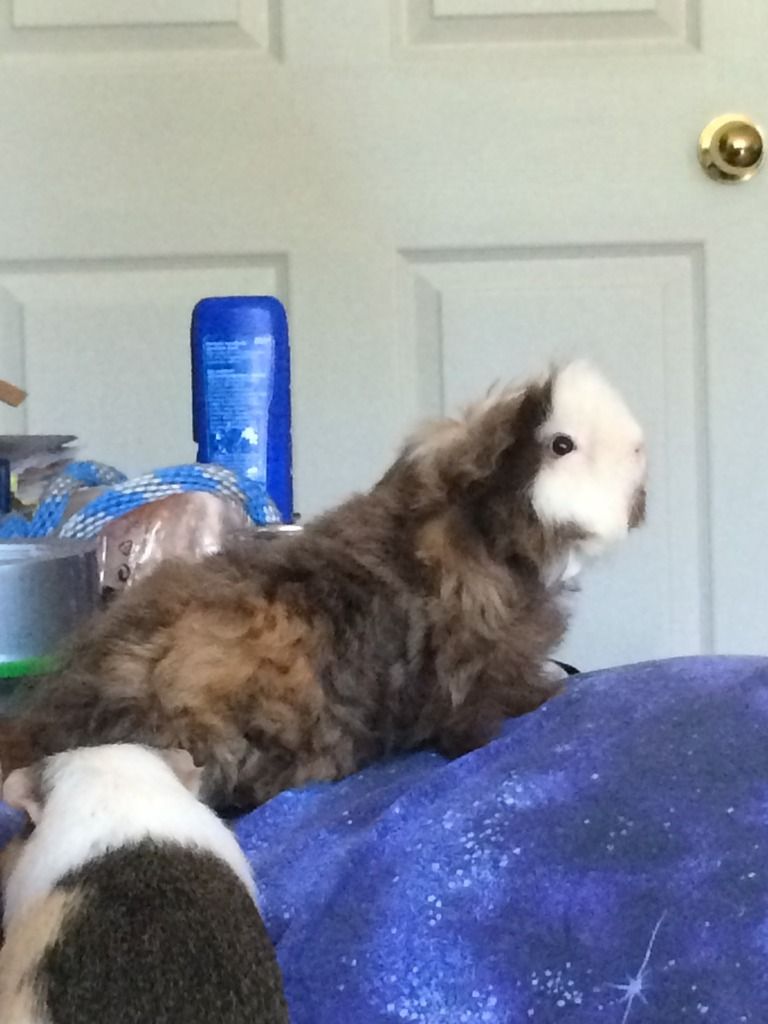 [/img]