Toby has declared his disdain to Thaddeus ever since we adopted the boy. I know Thaddeus often gets tossed out of the loft. And I know he gets trodden on, used as a step stool and a pillow. However, I now have photographic evidence that Toby is softening as he ages and may actually appreciate Thaddeus these days.
The Thaddeus Cuddle: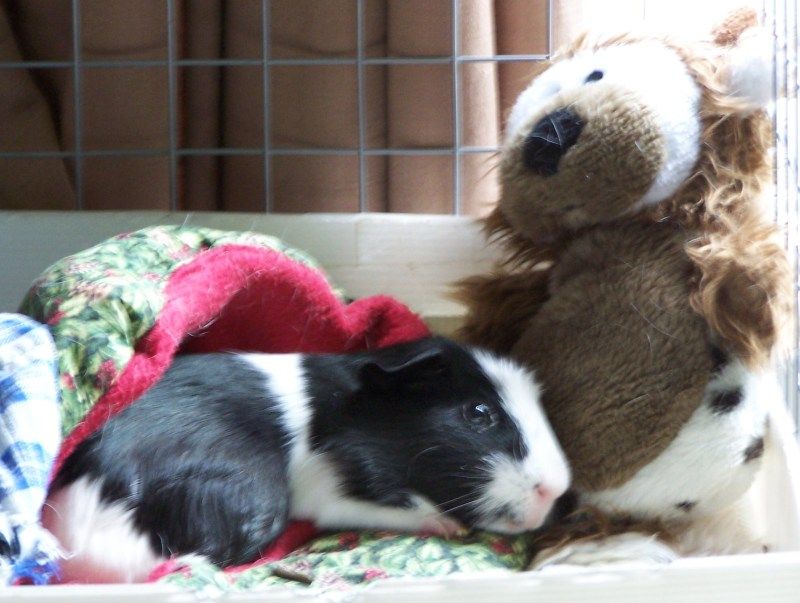 And a gratuitous Fat Max photo just because he's so blobby and cute.