Tiggy gives Chilli some words of advice on presentation -
"You gotta get your feet up higher, see... you're too low."
Even Chilli gets in on the act.
"That was quite enough for one day, thank you. If anyone wants me I'm in my trailer..."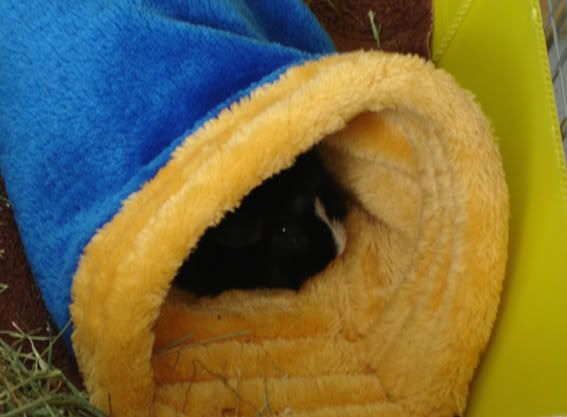 "Is this look OK for my album cover?"