I've been checking though my smaller camera and came across some more photos from the exasperating Thistle Cavy's photoshoot with Tiggy 2 years ago. I envy those that have pigs that just SIT! Tiggy is not one for sitting still - ever!
Tiggy, look at me please!
Good - nose up a little bit more please...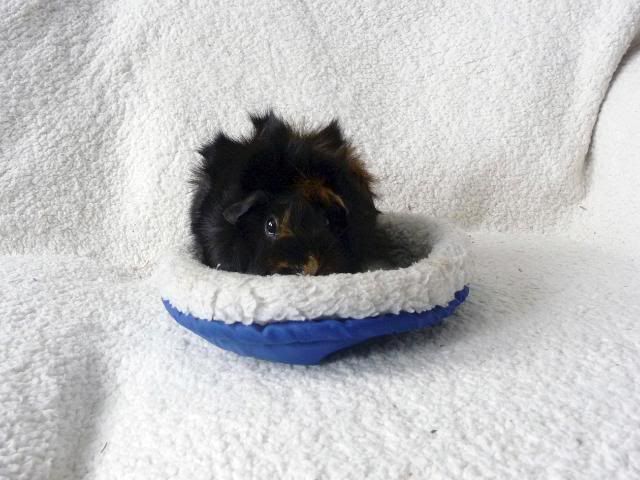 Tiggy, that's not your nose...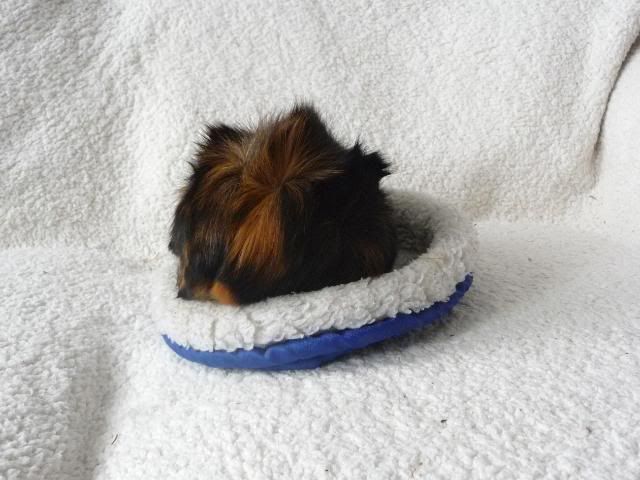 Better, but can I just change...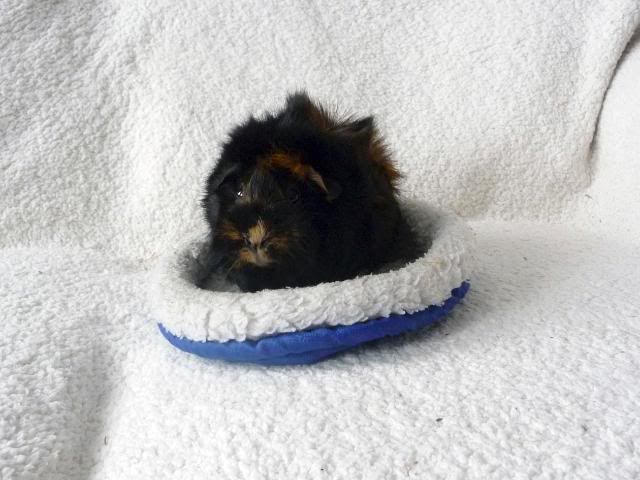 No, as you were...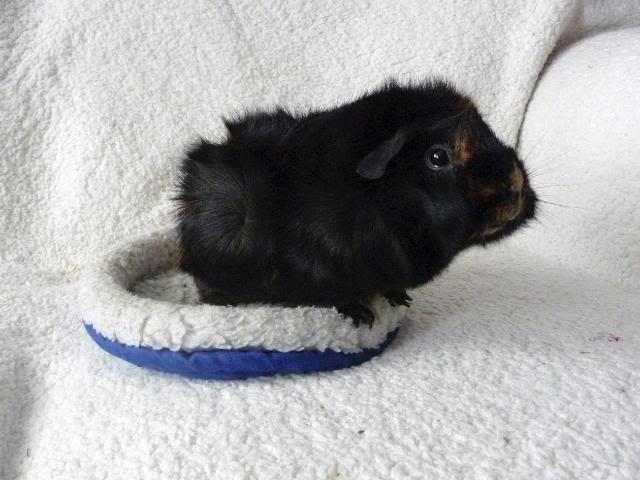 No... your nose was high enough before!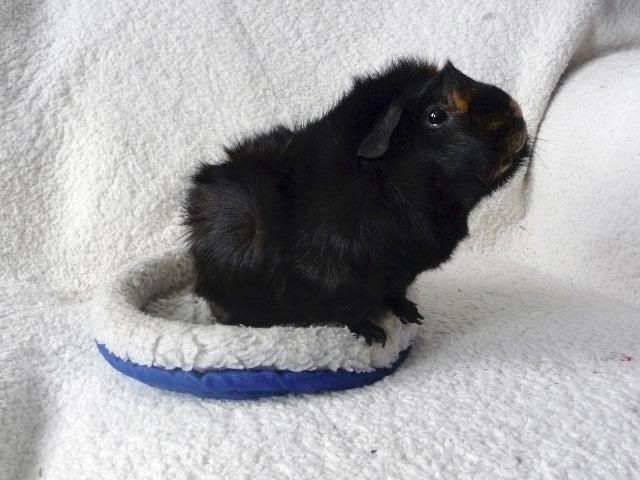 Nooooo. :o/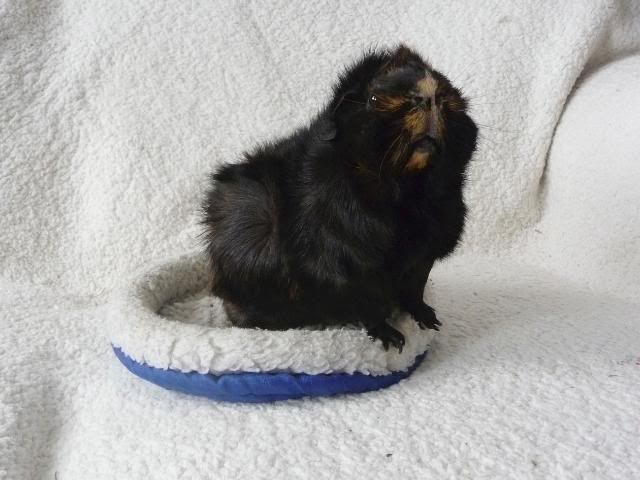 Tiggy!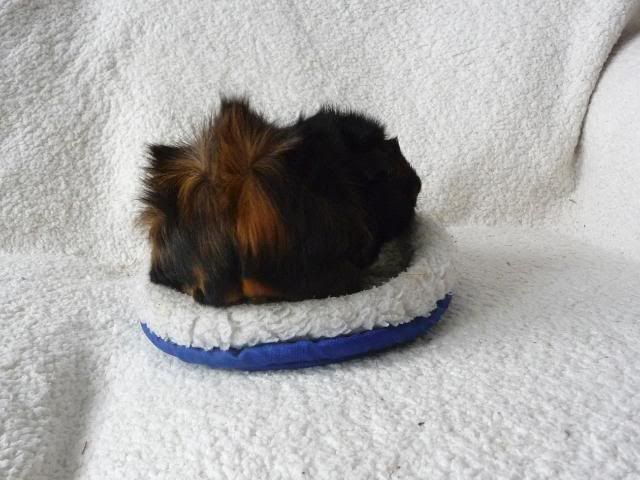 No more butt shots, pleeeeeaaaase....
Tiggy, IN the cosy bed...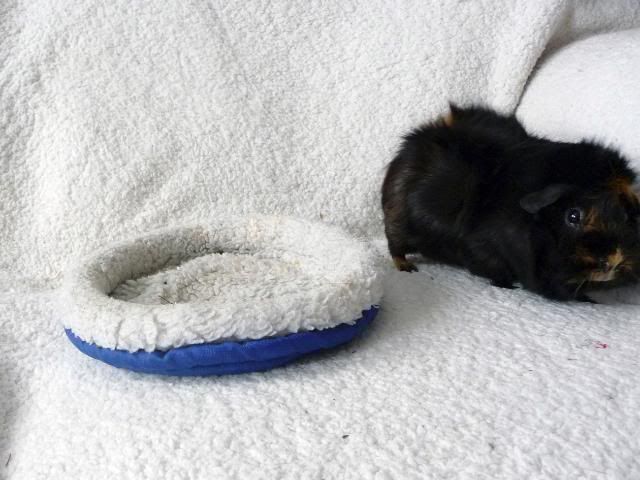 No... that's under...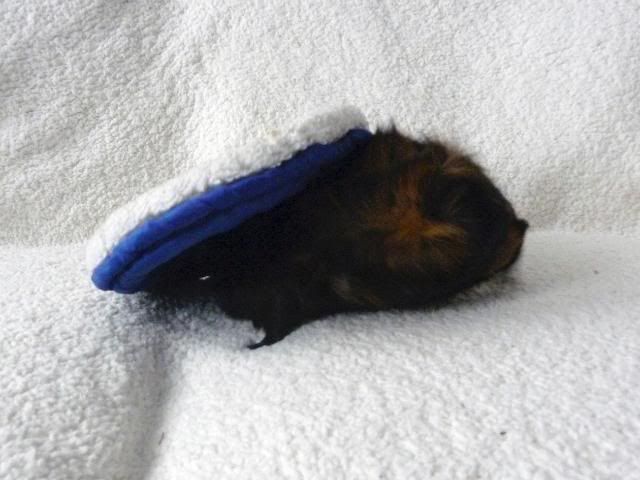 <sigh>
I'm giving up too...!