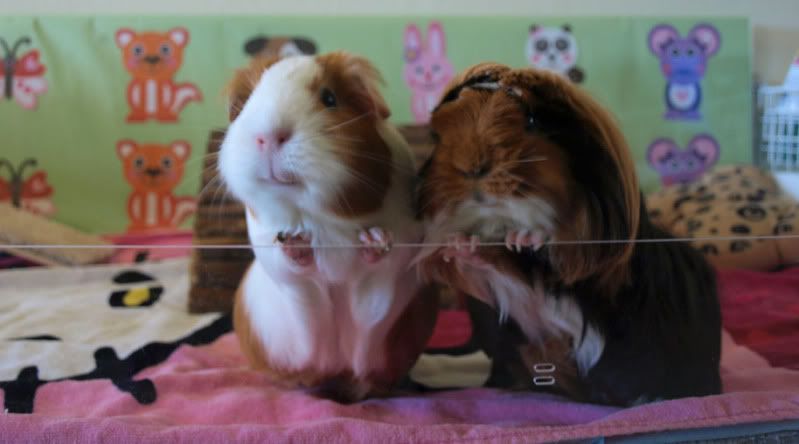 Oh wow, I can't believe we have flooded GL with so many silly pictures and confumzleled entries already.
I want to thank you for the opportunity to share not only our guinea pigs, but also our lives with you all.
We have had rain for the past 273816 years here in California, and today, just by chance, we had a ray of sunshine in the early morning.
I took this picture, the sun hitting our precious sleeping Beibei this morning.
Perhaps I am a tad bias, but she looks nothing less than angelic... :)
Let's not get too excited yet, the sun has now been replaced with dark clouds, rumbling thunders and more rain.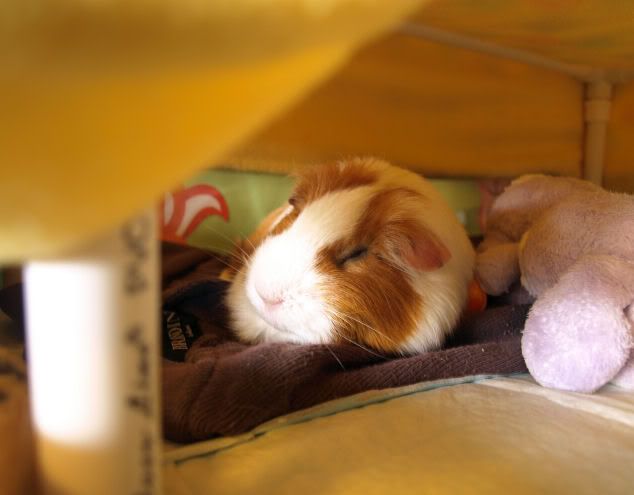 Thanks for reminding me Lis!!! I love that Hello Kitty fridge, I want one...
Buji just gave me a George Foreman Grill this week as a post-holiday, pre-Valentines pressie.
Buji, this is what I want...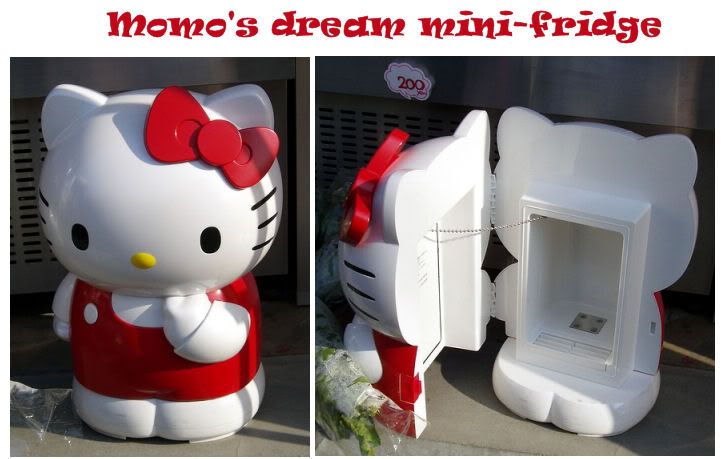 I love that link CinnamonSpice.
I think I need to fly back to Taiwan, just to take pictures in that Terminal!
I cannot really explain, but all our piggies from Meimei to Tamago all knows and recognizes their names.
So when you call... they come...
.... with the exception of..
*drum-roll*
MOJO!
No matter how you call Mojo, Shitake, Fungi, Kadonk. he looks around, smile at you , and go back to whateva he was doing before.
But, if you call him Yumyum, he is the first one there.
We are in the process of thinking officially changing his name to Mojo Yumyum Lee.
Have a lovely weekend everyone, stay warm and dry!
Oooh, and lastly, a totally unrelated item.
My first try at making a portobello panini and tomato soup.
Even Buji agreed it was quite yummy, even though it had no macho meat in it! :p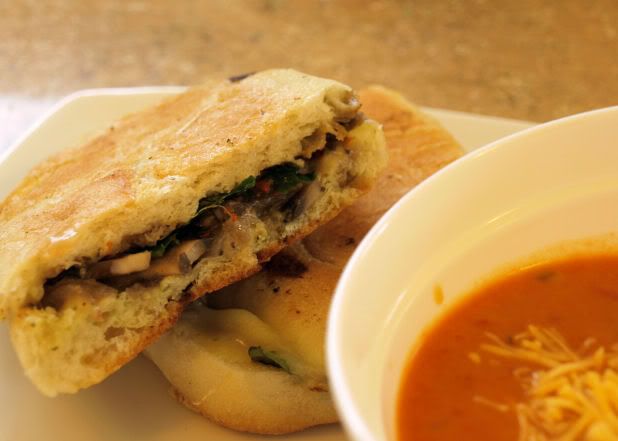 Here are the past volumes! :p
Volume 1
Volume 2
Volume 3
Volume 4
Volume 5