It all started with an accidental visitor to Pets at Home.
I saw the most stunning piggy. With a notice "needs home with someone who has time". At 18 months. He looked terrified and miserable I had to have him!
Introducing Fred.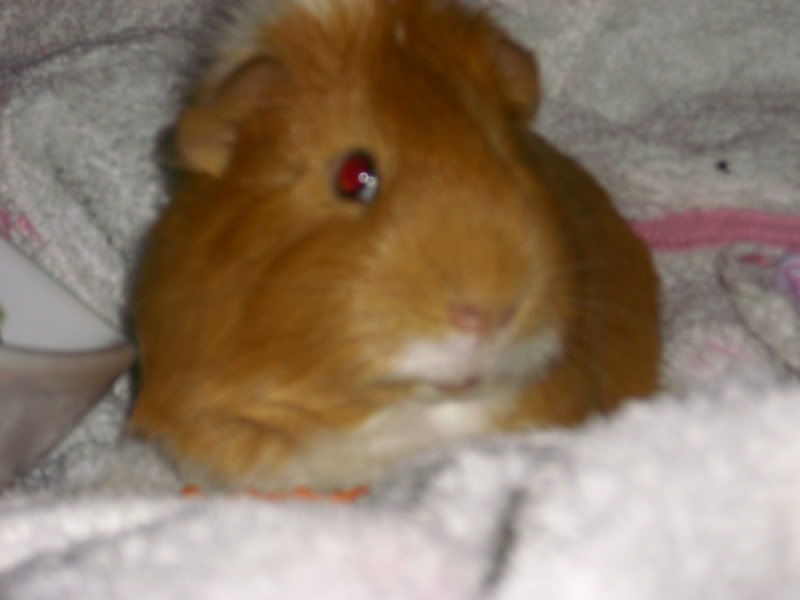 Who could possibly not love him?
I now had my first ever pig! Was I prepared for what would happen next?!