Yes both my girls are spayed.
My boys are far too spoiled they get wifes and they get too keep there manly bits!!
Thank you everyone for the lovely comments it's amazing how far we have all come. In such little time, but I think the decision to split my trio was for the best both pairs are inseparatable it really is a happy ever after for everyone concerned.
Wilma and Fred...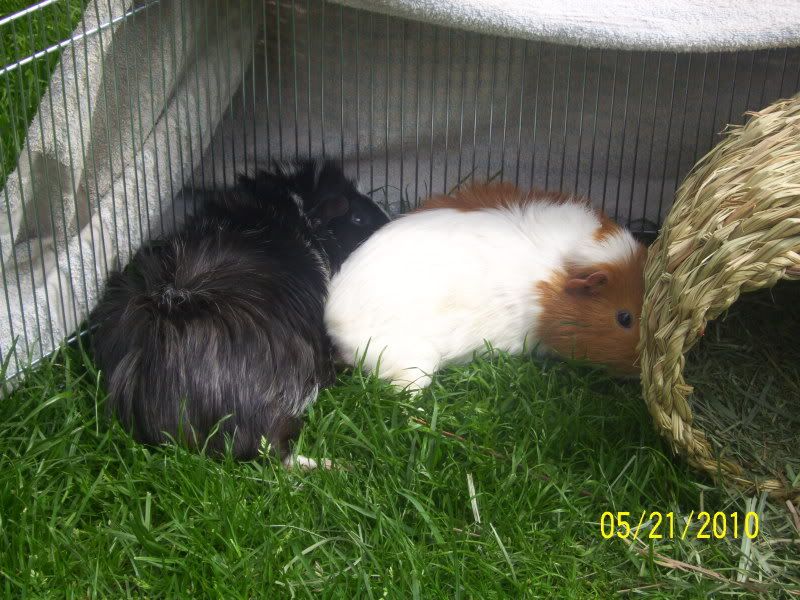 Pebbles and Patrick...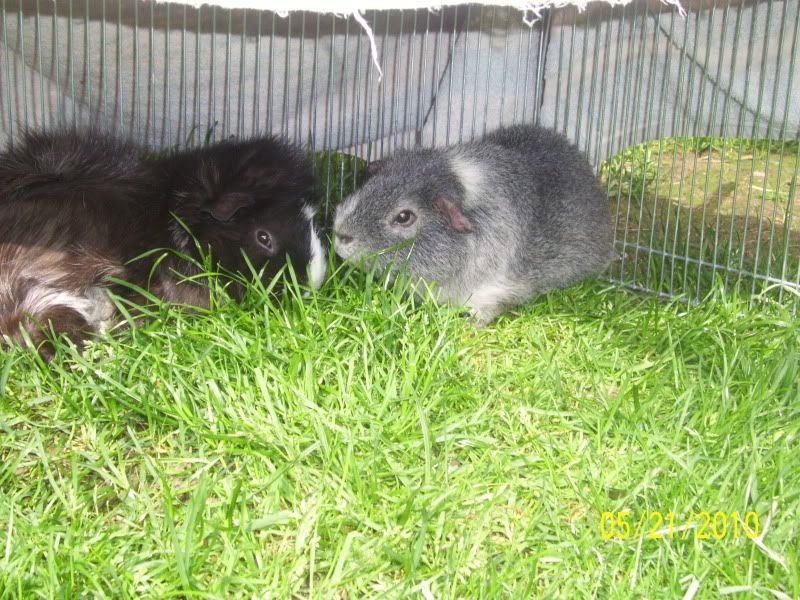 We had some fun out on the grass today, as the weather was lovely!