Milo, is waiting to wait his new wife!
I was shocked by what I found this evening!
I wonder what she's like?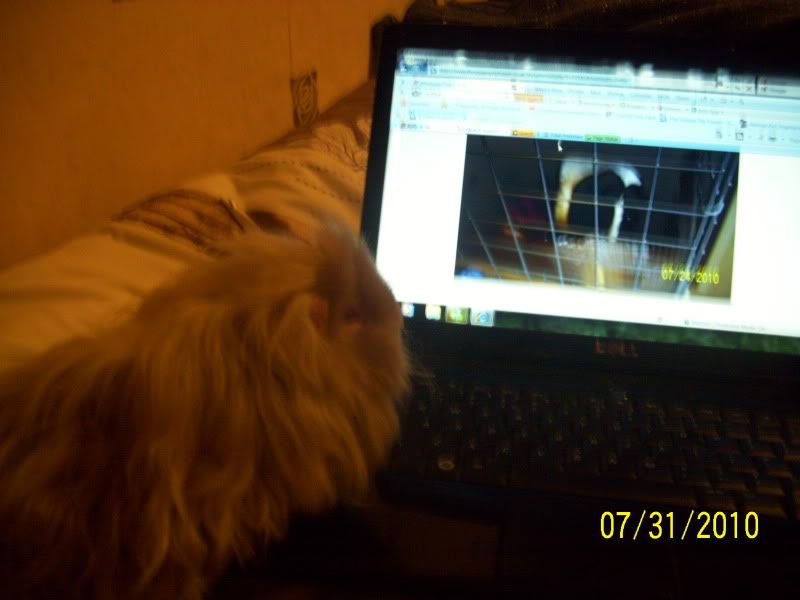 Oh no! Is someone behind me?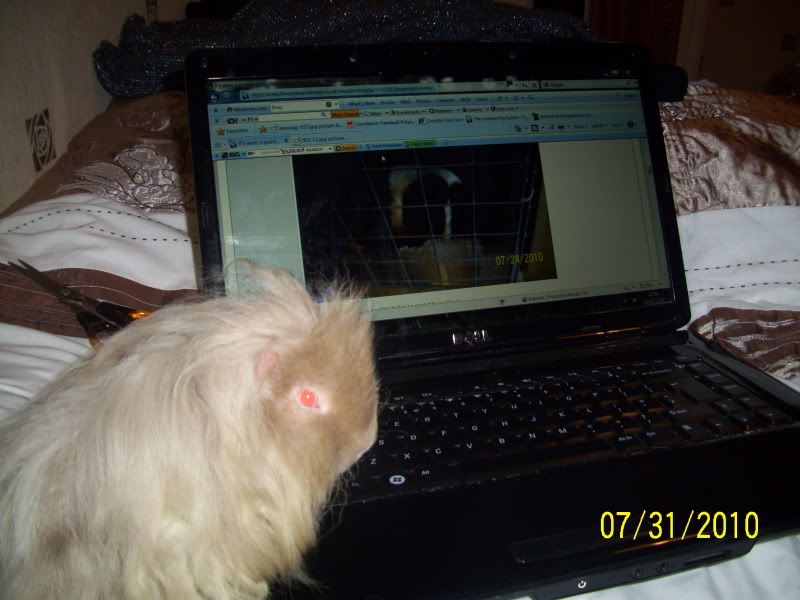 Eeeek, I'm Busted!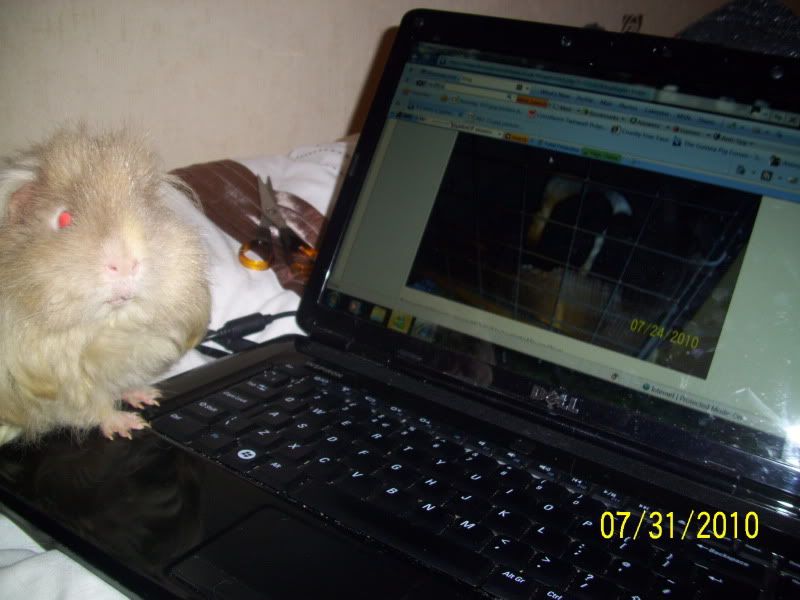 I'm allowed to dream!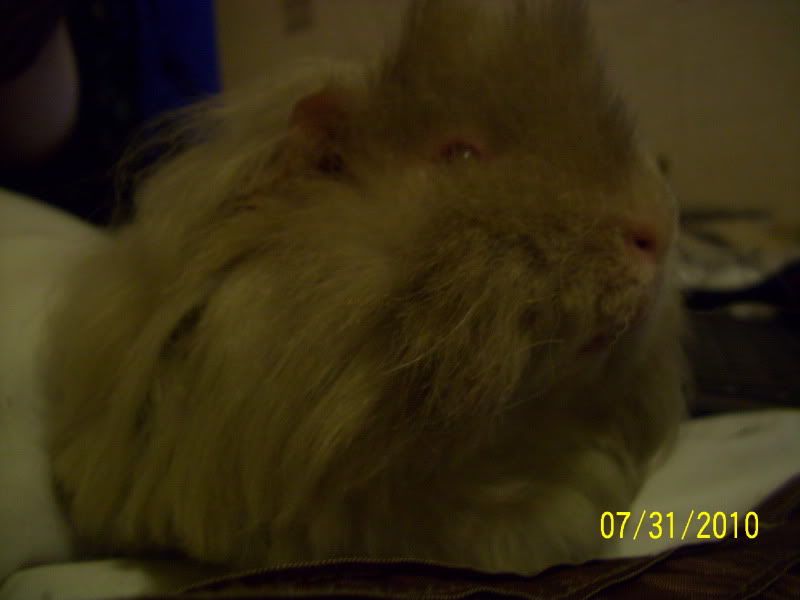 Milo was neutered 2 weeks and 2 days ago. I have no Idea how long I am waiting though!