Now, more importantly does everyone have a hat?
You guessed it, I just couldn't wait!
Introducing my newly Weds, it was a very eventful bonding, I almost gave up!
I'm so proud of them!
We started with a bad start.
http://www.youtube.com/watch?v=WWl_tMXRD9M
We do hope you enjoy our happily ever After!
There once was a little man, all he wanted was someone to be nice too him.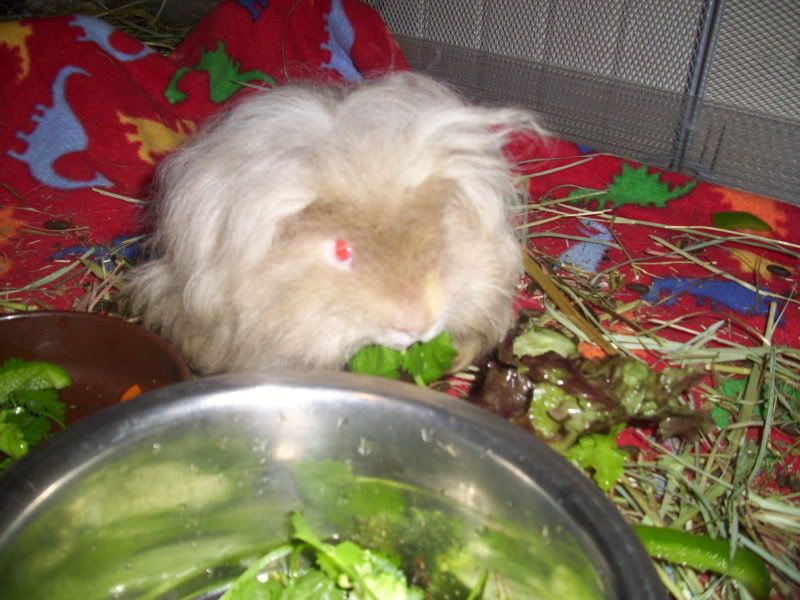 He became a true gentleman and began sharing with his new wife.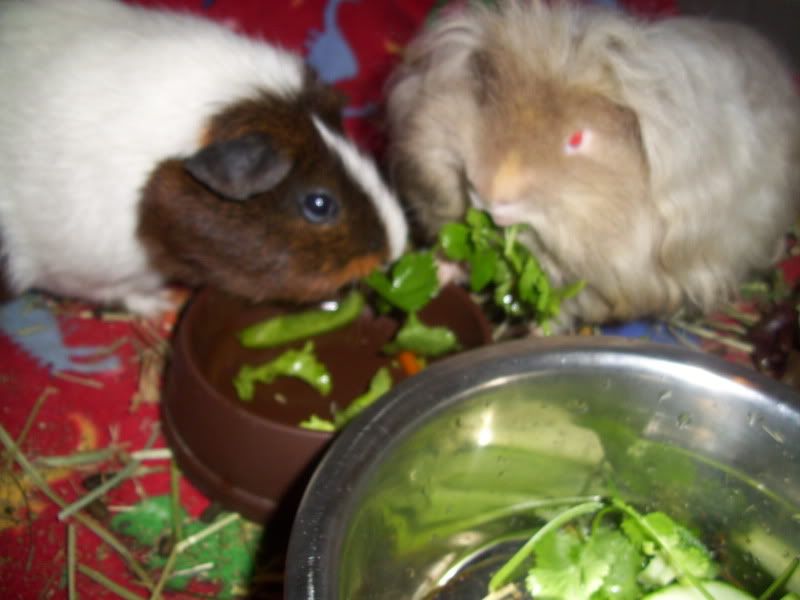 He then decided a new approach was in order. He quickly began playing hard to get!
Is he starting to "Woo" his girl?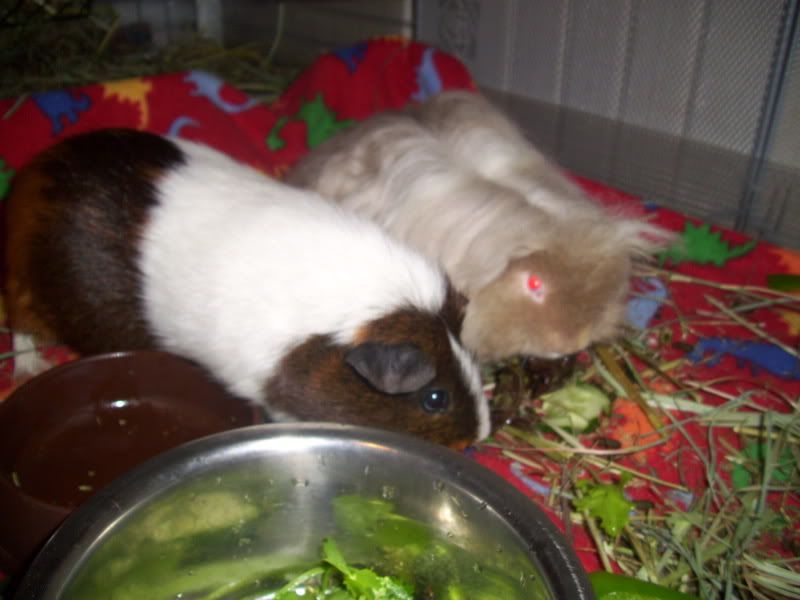 I think he was busted! What are you doing young man?
We would like everyone to know we are now best friends!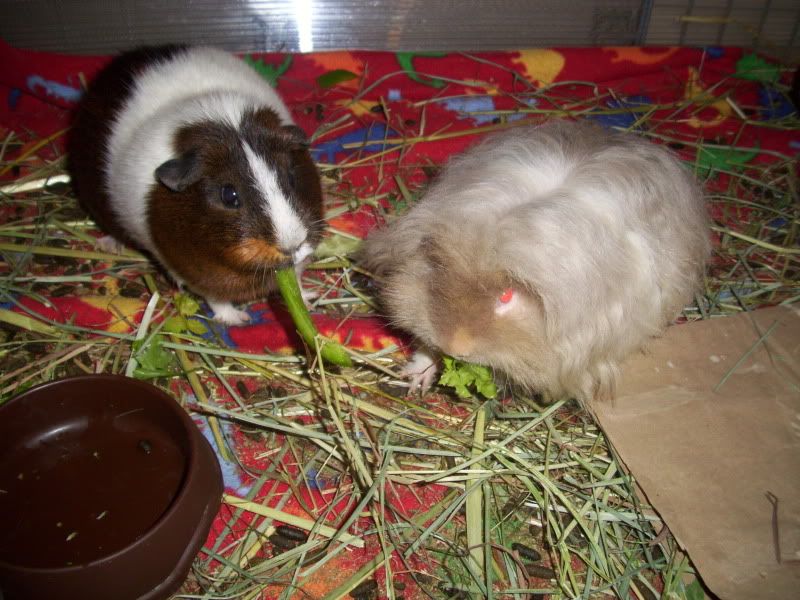 Our Happy Ever After!
The End!