Hello! I'm Lulu. I had the perfect life. I am a 2 year old tricolor abyssian girl.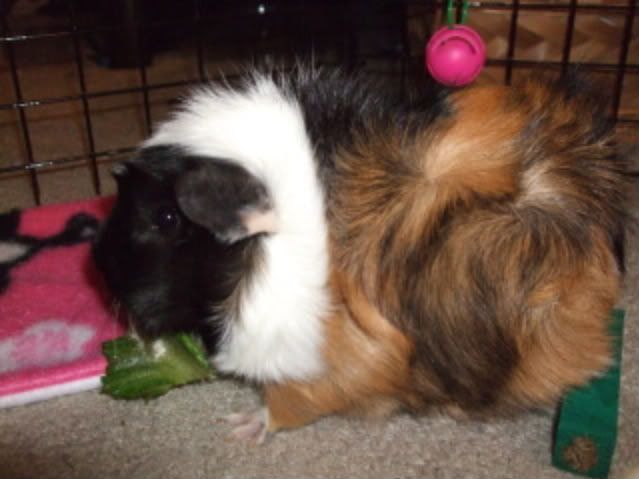 My mommy says I'm a little spicy. She has had other guinea pigs before but I am her first abby. I do not think she was prepared for my spunky attitude. Her other guinea pigs must have been very dull.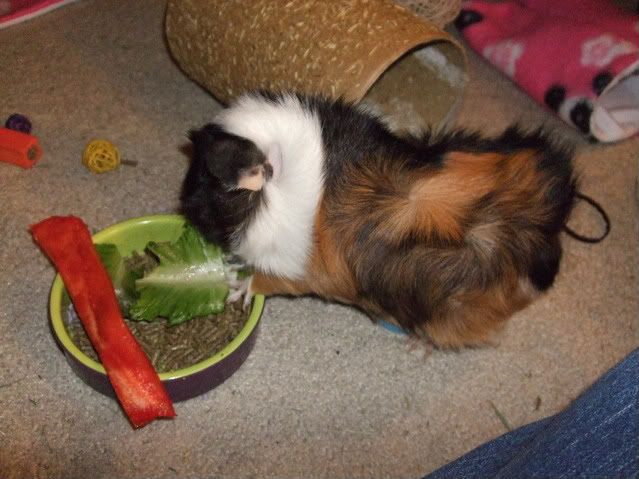 I had the perfect life. I had lots of hay and yummy veggies to eat.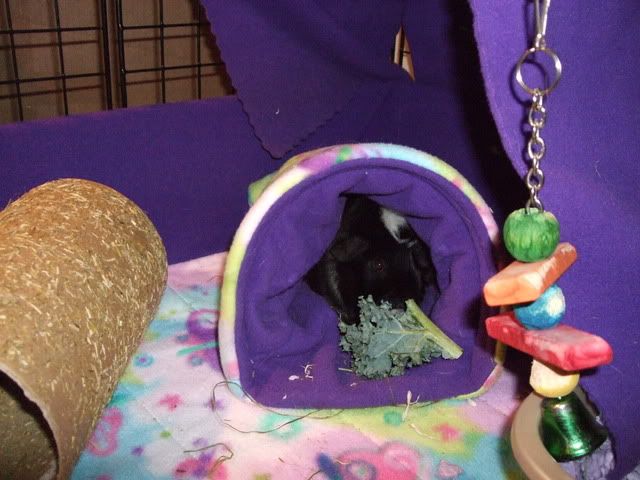 I had soft cuddly things to sleep in and did I mention the veggies?
I am so pretty my favorite thing is my mirror. I mean look at this face. I also love napping on my mommys lap while she brushes me. Human training was going well and I was being appropriately pampered and spoiled.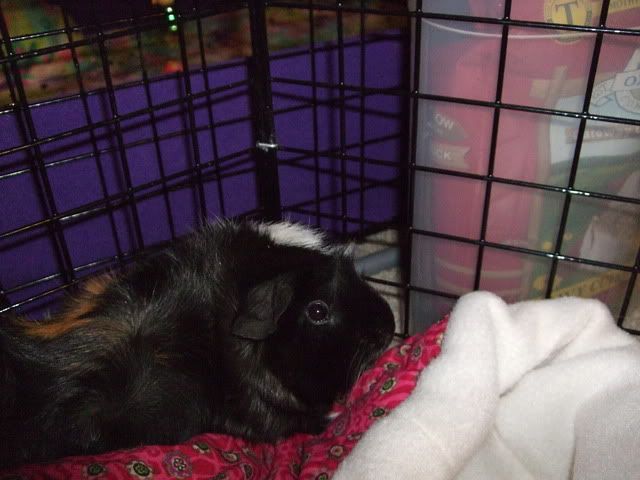 "Sigh" I had the perfect life until . . .