They call me "The Boss." For good reason, too! I was born to be a rebel, and nobody's gonna keep me from doing what I want, when I want, where I want. Not even The Man! Bam The Man! (That's how the expression goes, right? Ha! I don't need to ask you. I know everything!) Bam!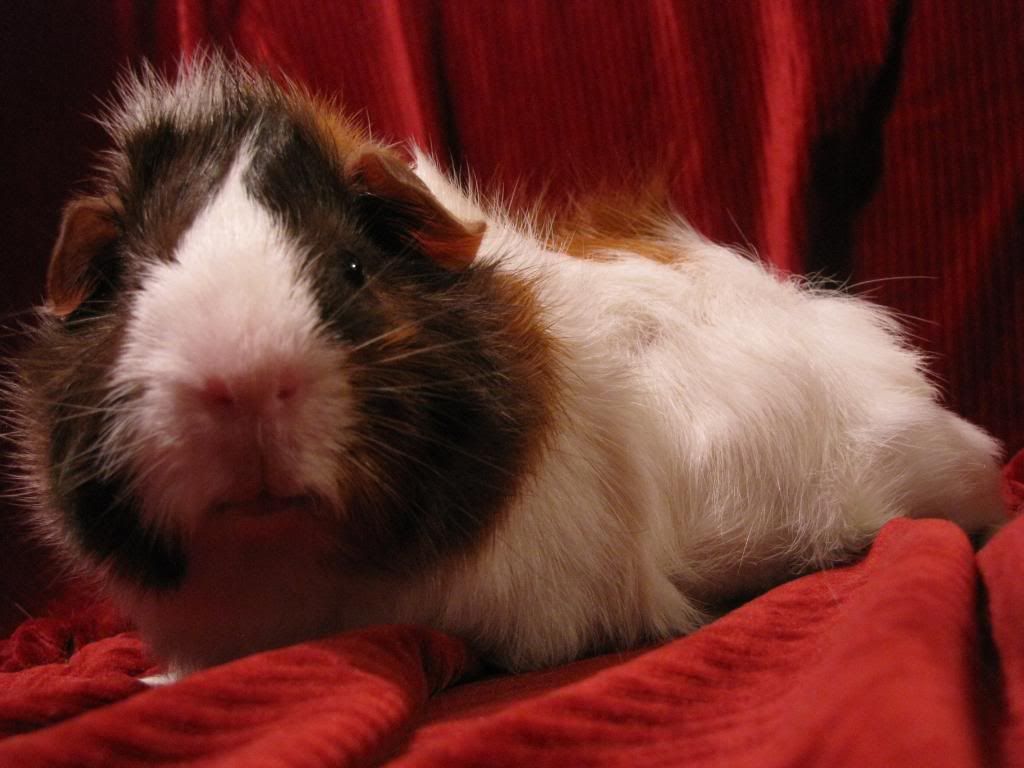 Here's the rules. 1. Don't look at me unless I give you permission.
2. Give me extra hay all the time. Grass works too. Fresh = good.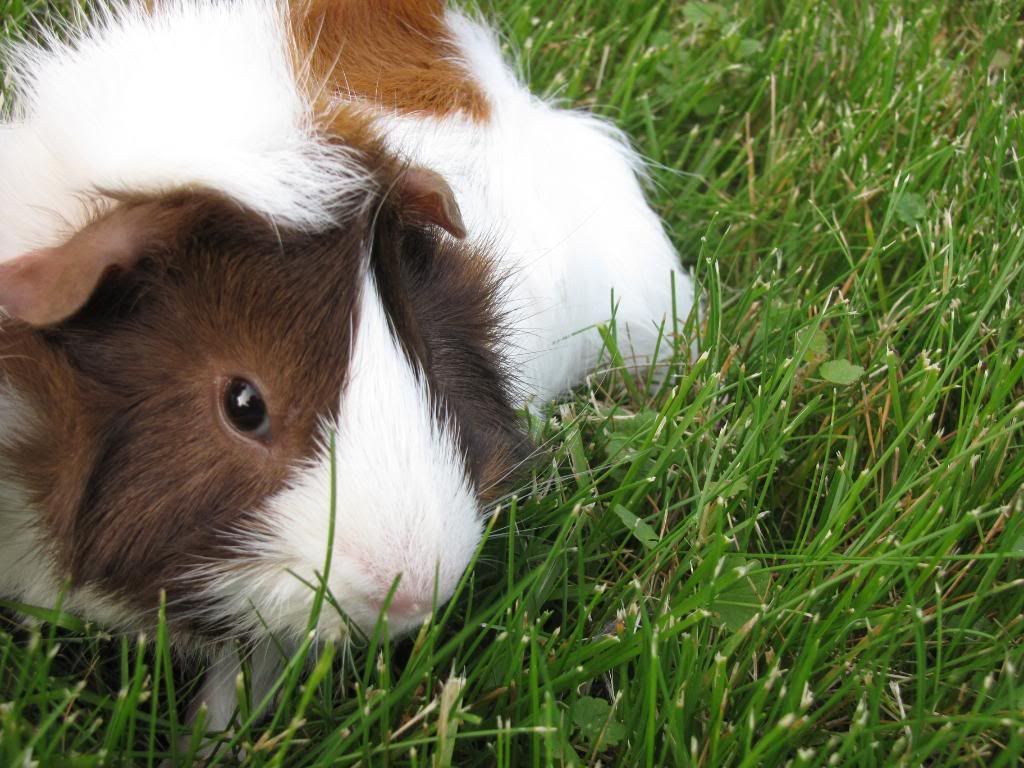 3. Don't hog the camera. Someday I'm gonna be the front-man for a super awesome post-punk revival band and I need ALL the exposure I can get.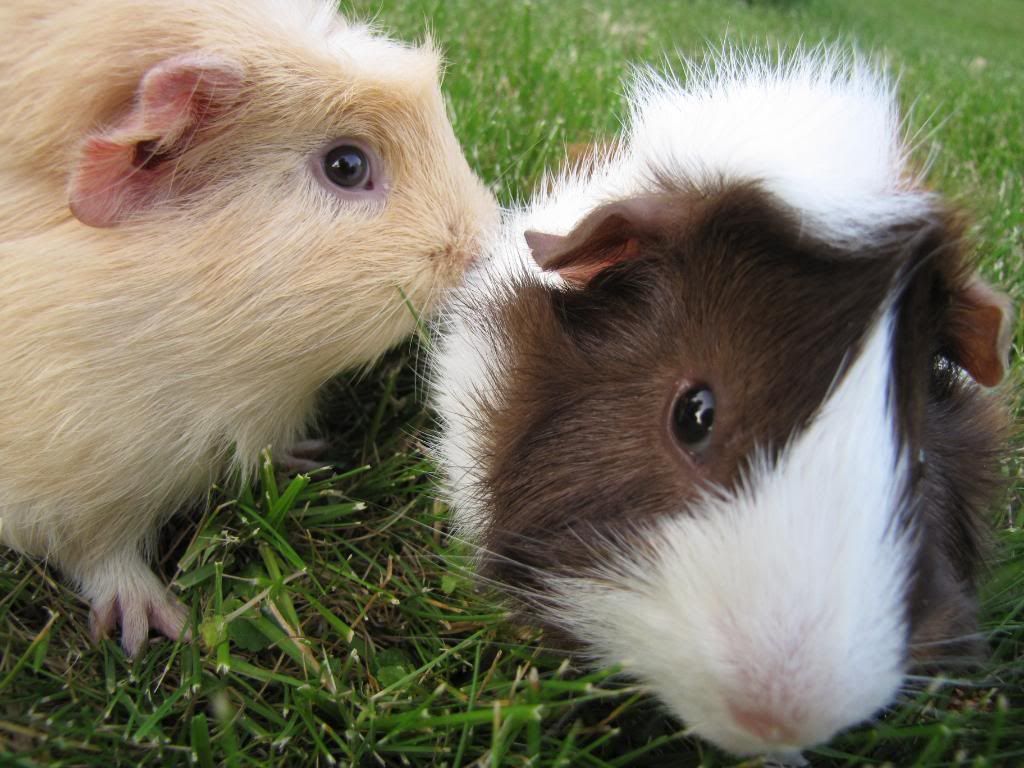 4. Lastly? I don't do laundry.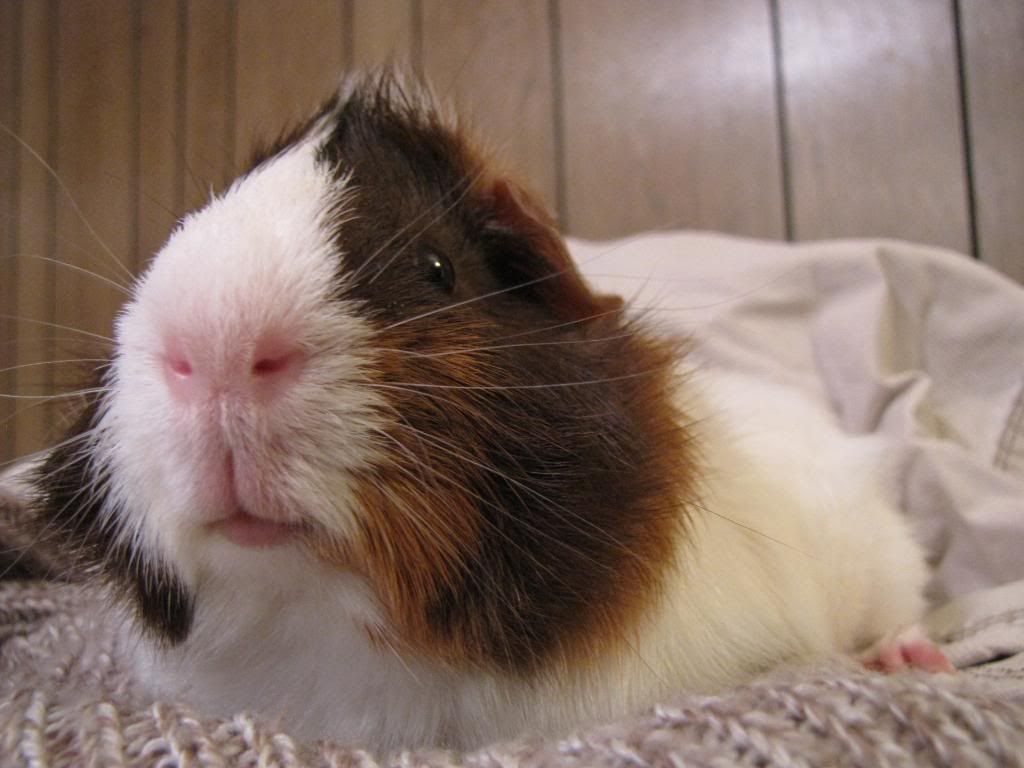 HEY! Did I say you could look at me? Shoo! Go on!