Sorry to offend, had to make sure we were going to make 3 pages of Mousey-ness so I didn't overload! Here are the results of todays photoshoot! He is looking extra boarly today!
He would like to demonstrate to all of Guinealynx how to PROPERLY safeguard yourself from eeeeeagles!!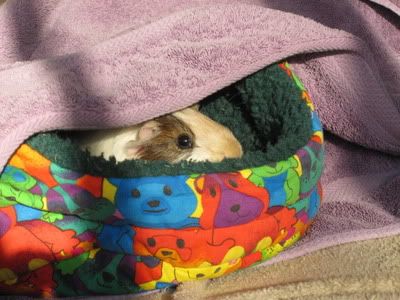 The little man himself!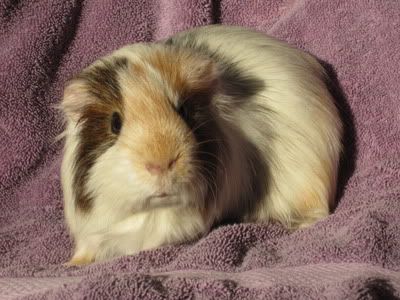 And, as you can see, these photos are Mouse-approved for your viewing pleasure!