Thanks, Cinnabuns mom. Pedro was my soul mate. I miss him so much. We had a good, long life together, and I know he's in a better place now.
Here's a picture of my sweet Pedro: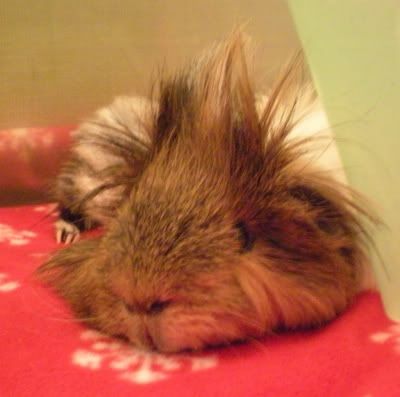 moonfall, if anything it would be a Bernadette or an Amy Farrah Fowler!
I would love a pig named Raj, though!