These 3 little pigs are needing a new home but sadly I can't take piggies yet. Unfortunately these need to be rehomed soon or else will end up in the local SSPCA due to the owner's lack of space and needing to cut down numbers.
They are all Abby mixes and this one is a little boar about 3 months old. He is living on his own and needs company. Black with white feet and a red face.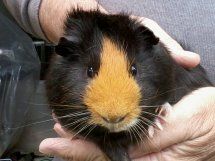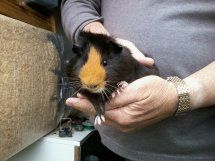 This one is his sister and at the moment pregnant, so pups will be available from her too, but she is not due for another few weeks.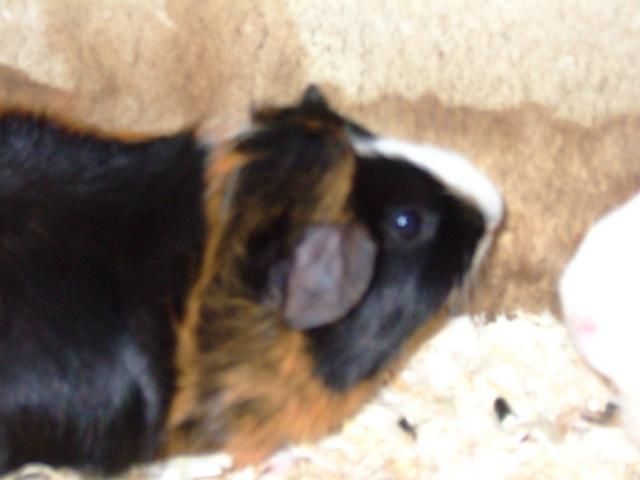 And this one is also a sister but from a previous litter, about 5 months old and available now.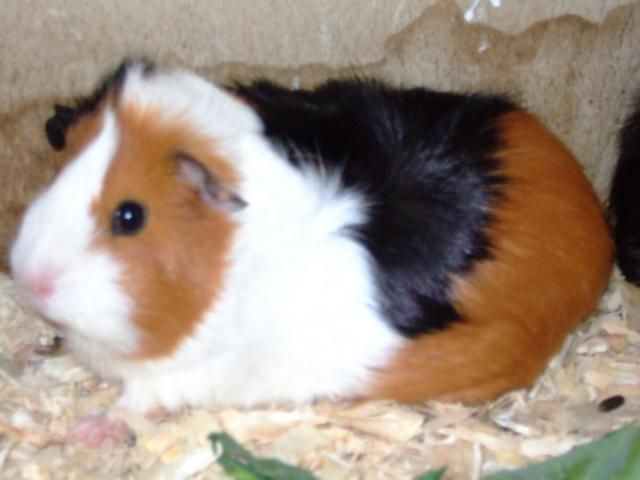 Another pic of the two sows. The piggy at the back has already been rehomed but also pregnant!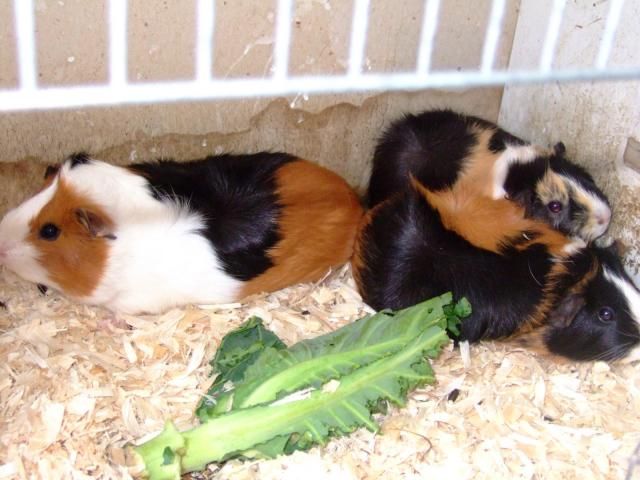 Even if someone can pass on to someone who may be able to rehome. Piggy train option available too!