15/12/2014 to 5/2/2017
On the 5th of February our sweet baby Jupiter left us. She was only two years old. Her life was a brief one. We think it was her heart but damn vets here will NOT prescribe heart meds not even to a dying pig. The way her mouth was moving like a fish will haunt us forever. She liked to play with my husband and try to pierce his ear and you know 9 times out of 10 she would win. She was grease lightning.
Still can't believe you're gone which is why it has taken me a while to write this. Miss you like crazy, wish we had done more like fought for you to go onto heart meds. You'll always be in our hearts, just wish you were in our arms once more. Hoping Jessie and Jemma met you and are showing you all the good places. RIP wee one till we're together again. Our hearts will always ache for you.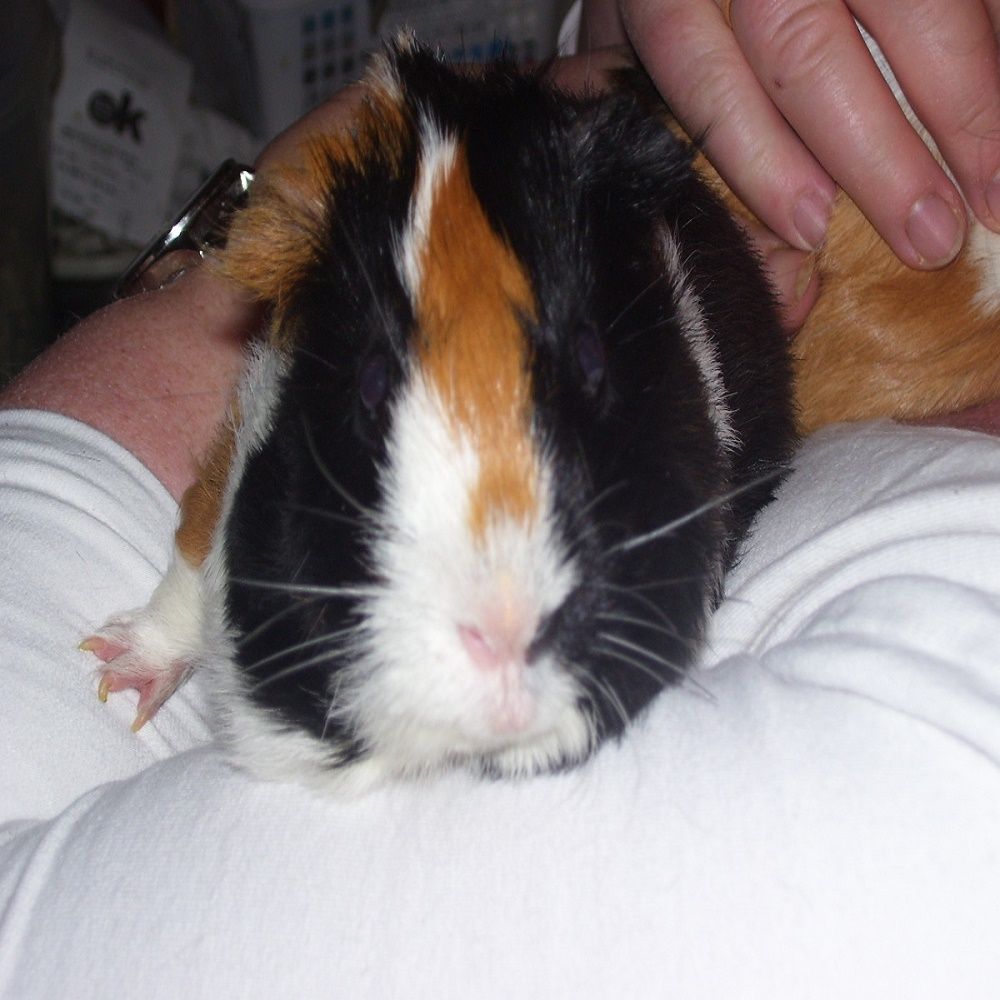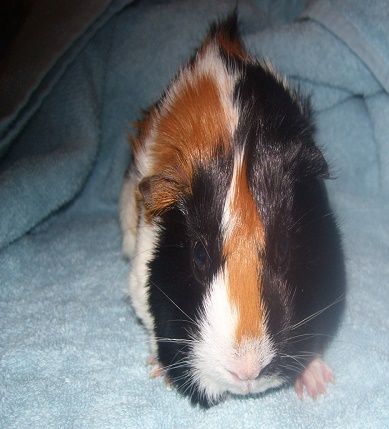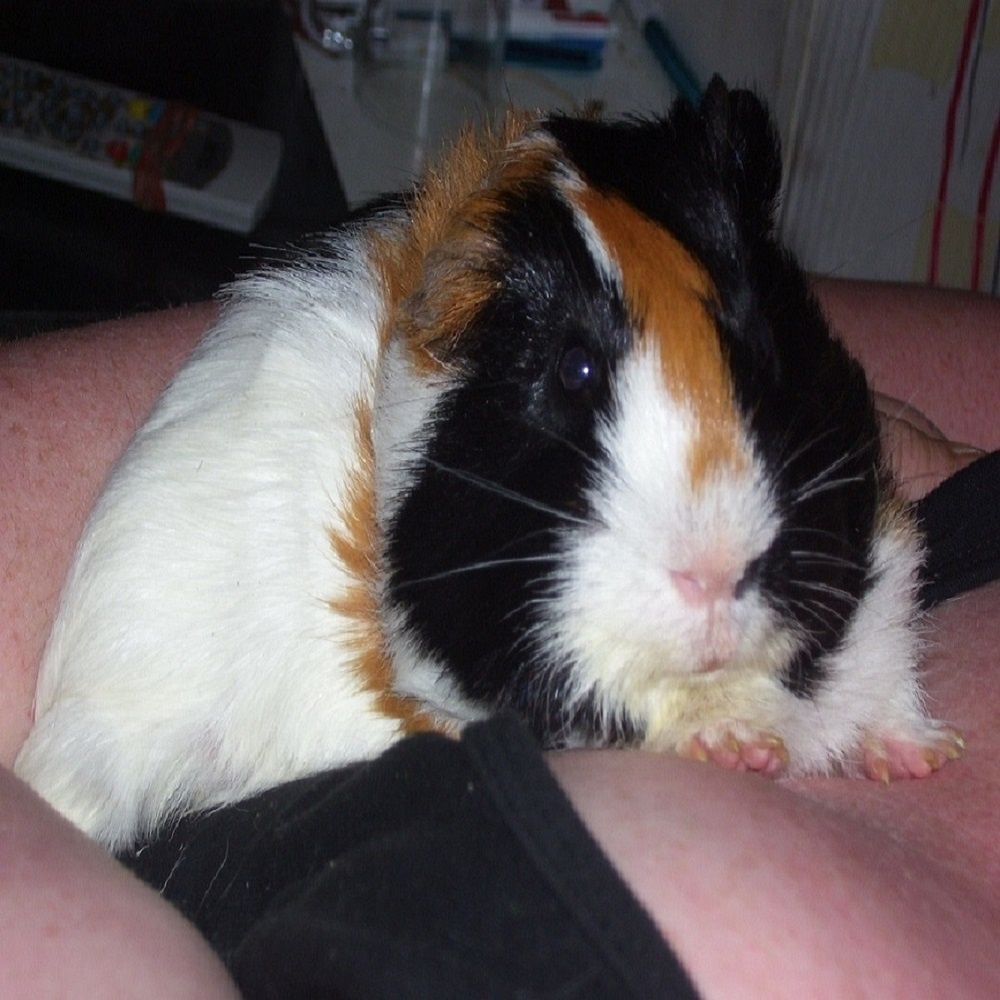 This is our favourite picture of her and her little tootsie's and lips.