Esme here, Sssh don't tell Mummy can you believe she forgot that I'm a Year old! She said something about me being healthy - so I didn't need a birthday! Psss my birthday was the 1st October!
I watch they boys 'often' squeaking when there weeing, perhaps I will impersonate them and wide mummy up!
Anyway's without further a do - obviously I need to post my picture's. Here's me!
Just home with my slave little did she know I was going to run the house!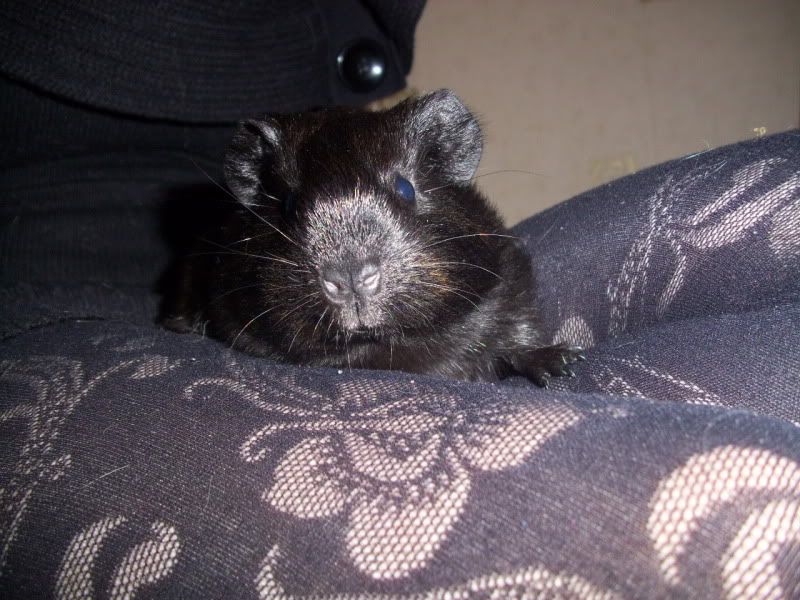 Begin as you mean to go on - key is the food bowl!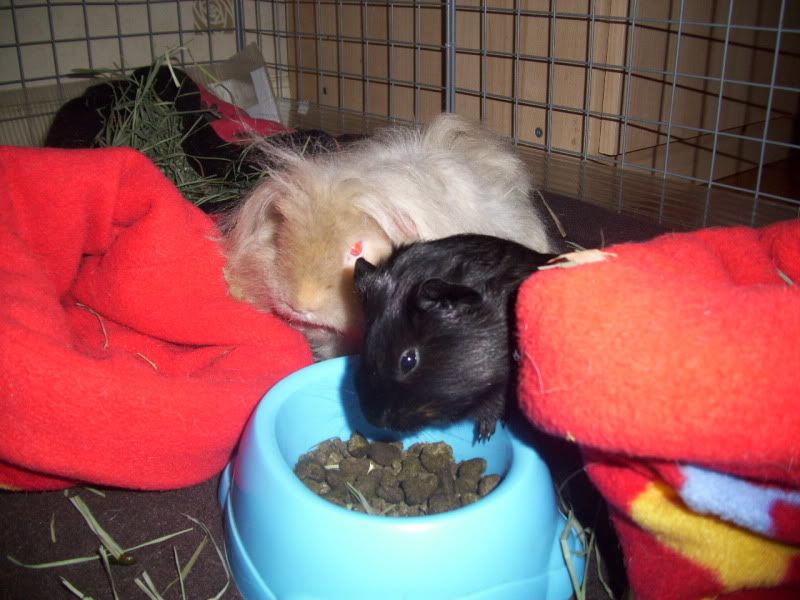 Haven't I got a cute bottom!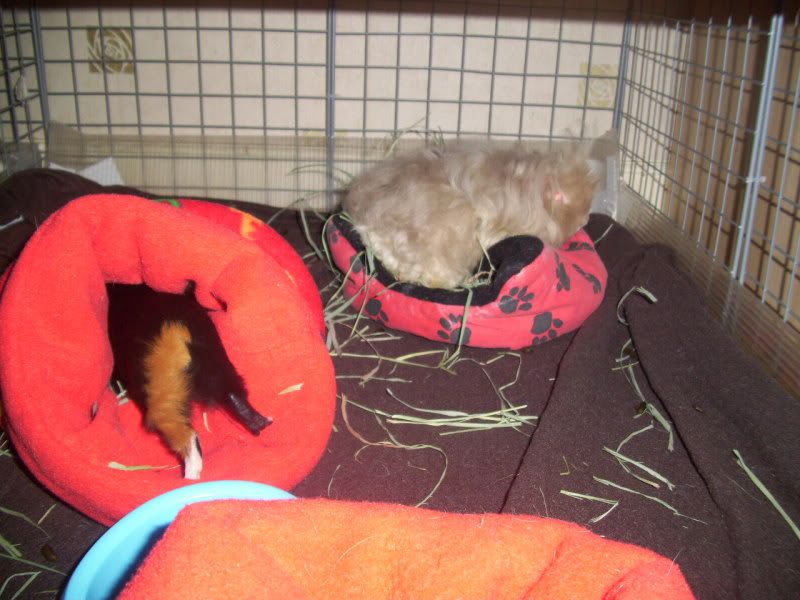 I learned to trust my new slave.
How to throw a stink at my slave when she mentioned the B word!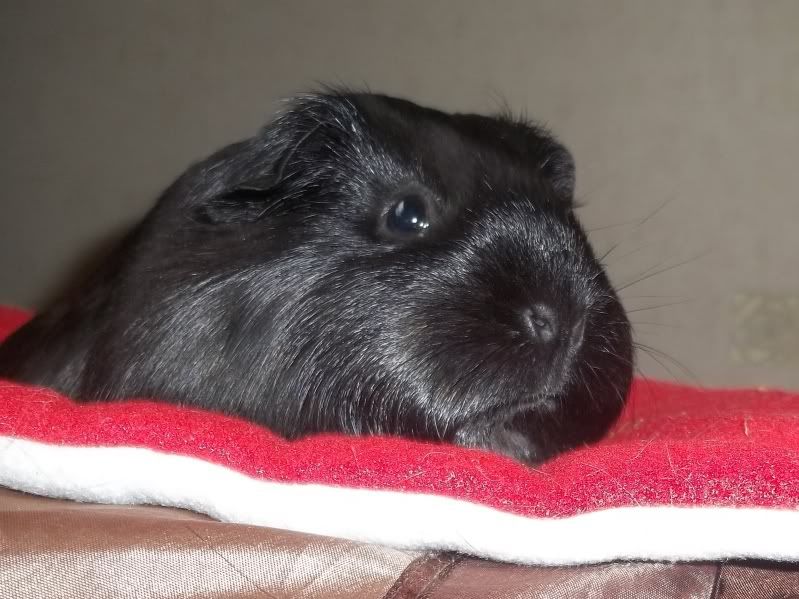 How to disappear at nail clipping time!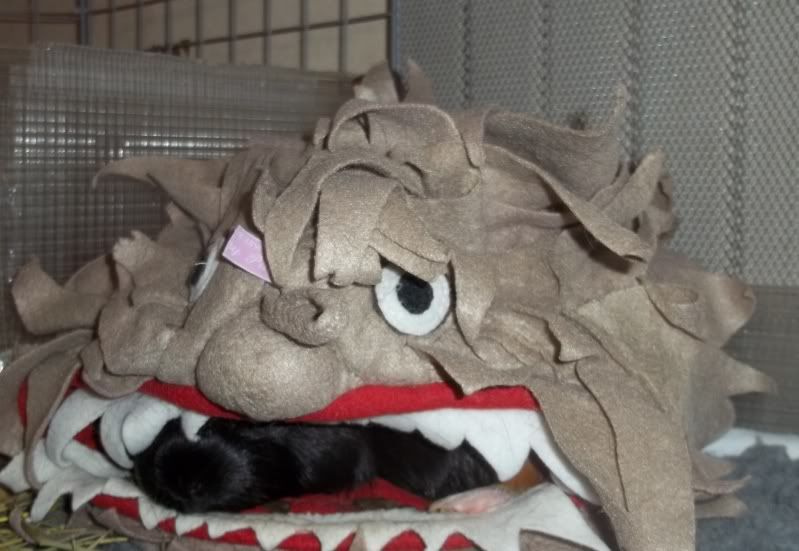 The way to your slave's heart - which results in more treats for me!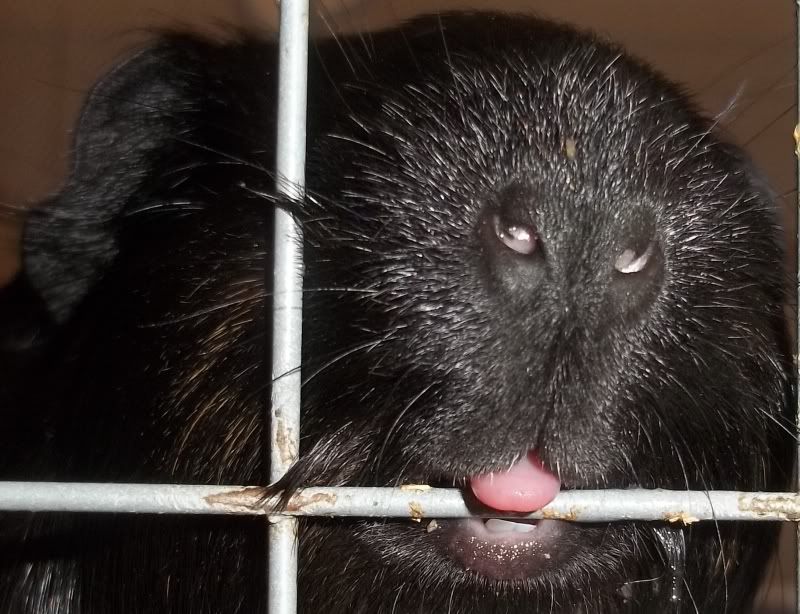 Weigh day - I do try and shift my weight especially now, Size 8 me!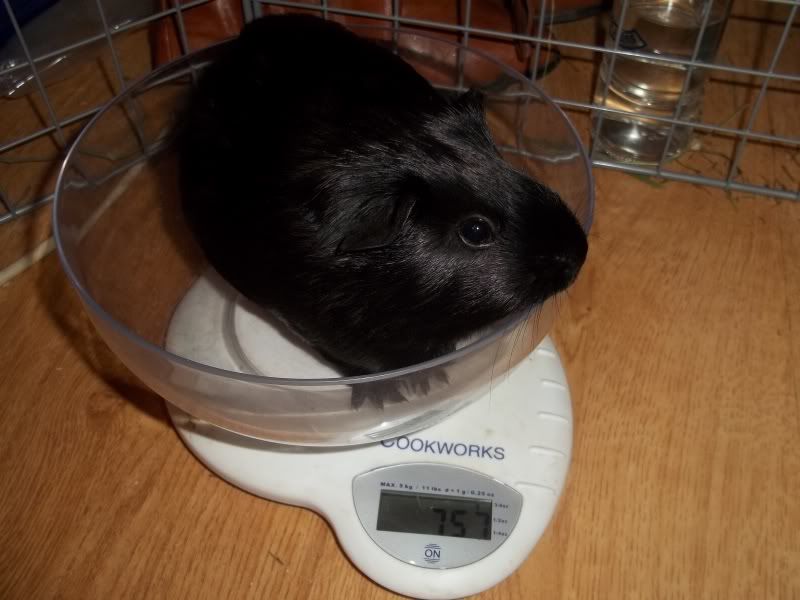 When I came here there was a pig called Bette she was such a snuggle pig but one day Mummy said she had to leave but she's in pig heaven watching me. It's very important that I take my role seriously in return I get to live with my slave, and pig husband!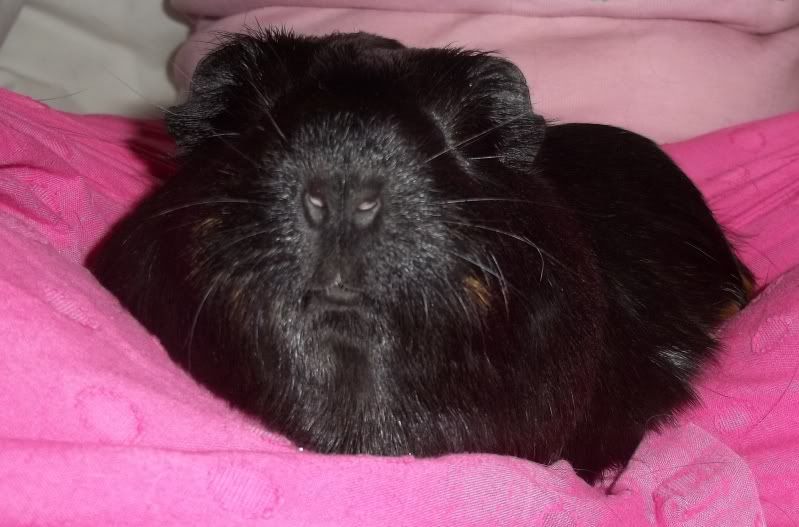 Finally - the results of doing a good job!
Big is beautiful, to think I started out at 347grams!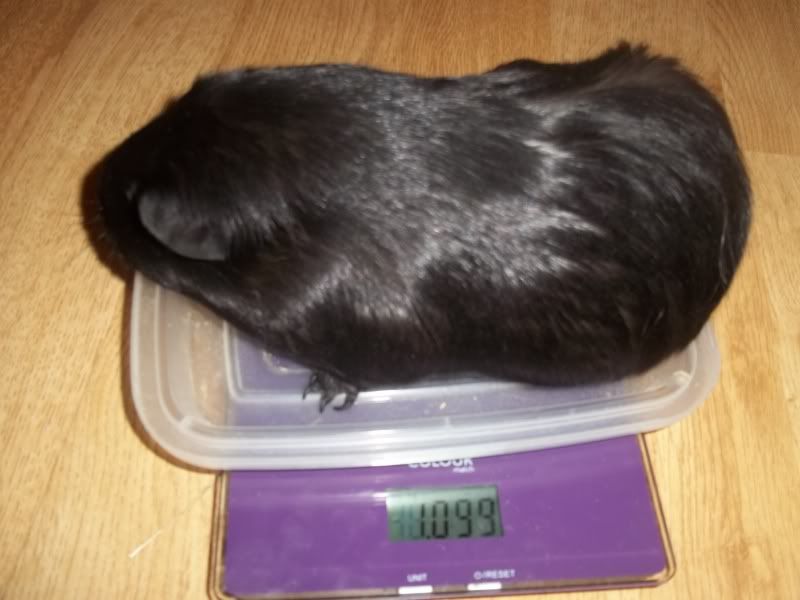 I soon learned what life was like here in the Fred's household and I take my role very seriously!