I spotted this little guy today: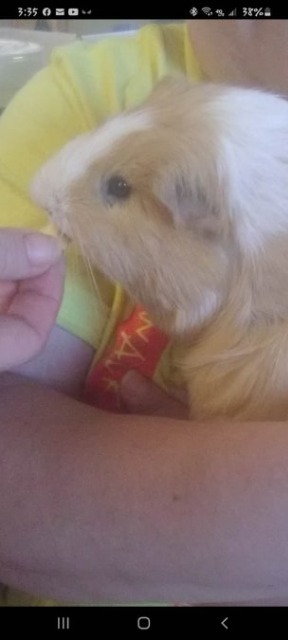 He is at the
Henderson, KY Humane Society
. I don't think I have ever seen a guinea pig listing for them; naturally, I'm a little concerned that they may not know how to take care of one (can't tell what they're feeding him in that photo). I sent an email to our area rescue this evening, but wondered if we have anyone in that area. It *looks* like they may provide transport to rescues, but I need more information.
Poor little guy. :(