It's been a longtime, you'll be glad to know my journey with my one lone boar is still not just one boar.
We've had a lot of loses, sadly Esme passed away Milo's friend.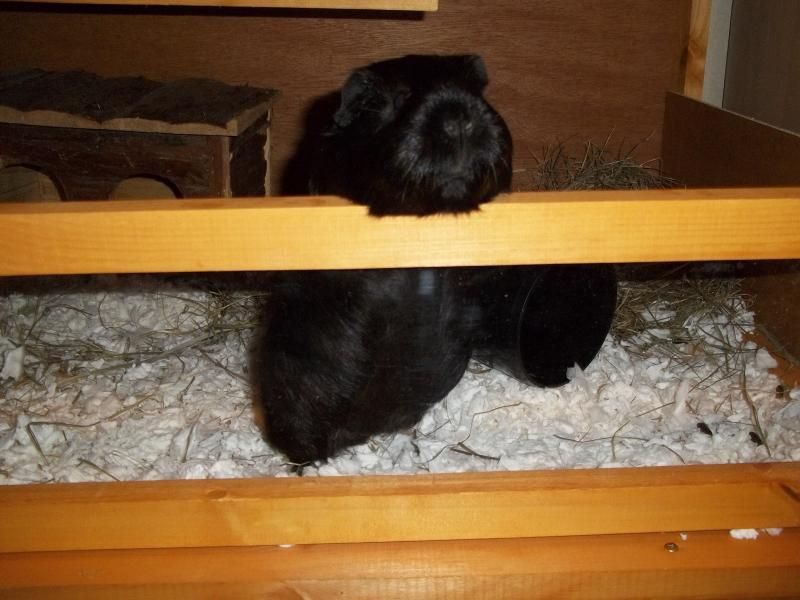 After she passed I adopted two new babies for Milo, he got along great with the girlies. They are known as the terrible twins, although they aren't so little anymore! The girls are identical hence 'the terrible twins'.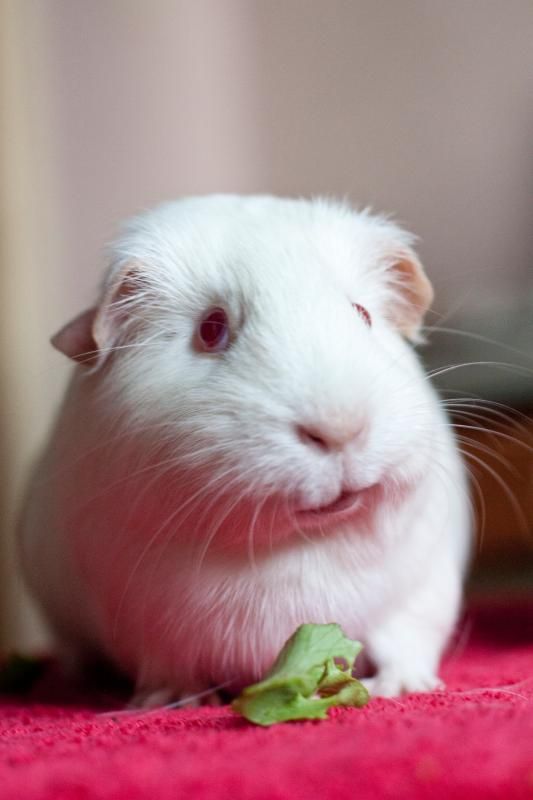 Unfortunately little Milo also passed over, after a long battle to get him over his many ailments.
He wasn't my last piggy to pass, Pebbles was also taken by lymphoma.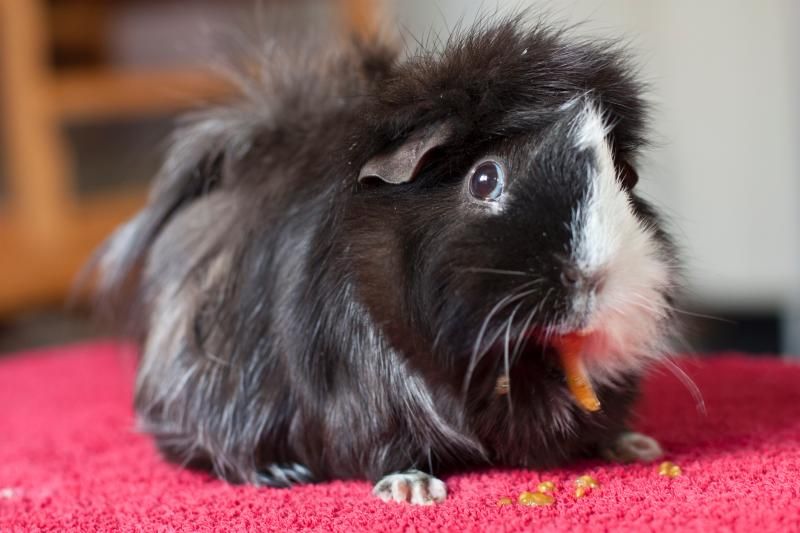 After Milo past I adopted Penfold, he certainly intrigued the girls.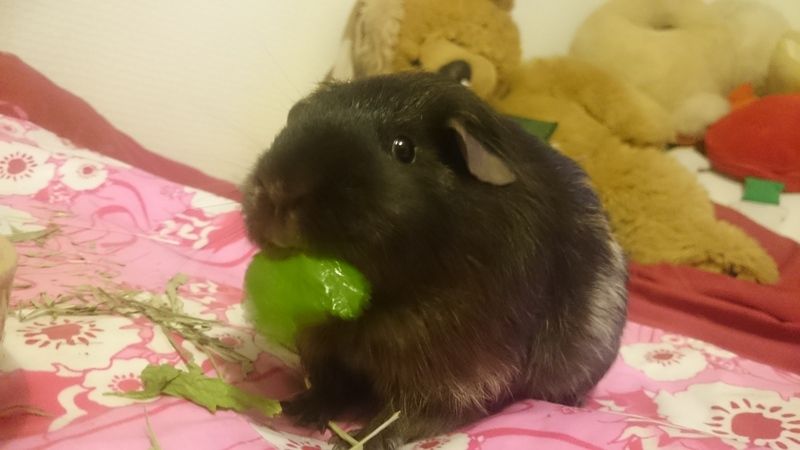 Sadly Penfold passed also 6 months after adoption the poor little guy had one kidney fully chalked of stones, the other kidney was healthy but it had stones in the uretre. We where able to provide palliative care and when the time came I helped over the bridge.
Although there has been alot of sadness since I last updated we do also have some happy news. Little Wilma and Fred are doing well, the terrible twins are awaiting the new arrival of there new boyfriend as I have two new arrivals.
Fred and Wilma - little Wilma is now completely blind since her sister passed her and Fred have become inseparable.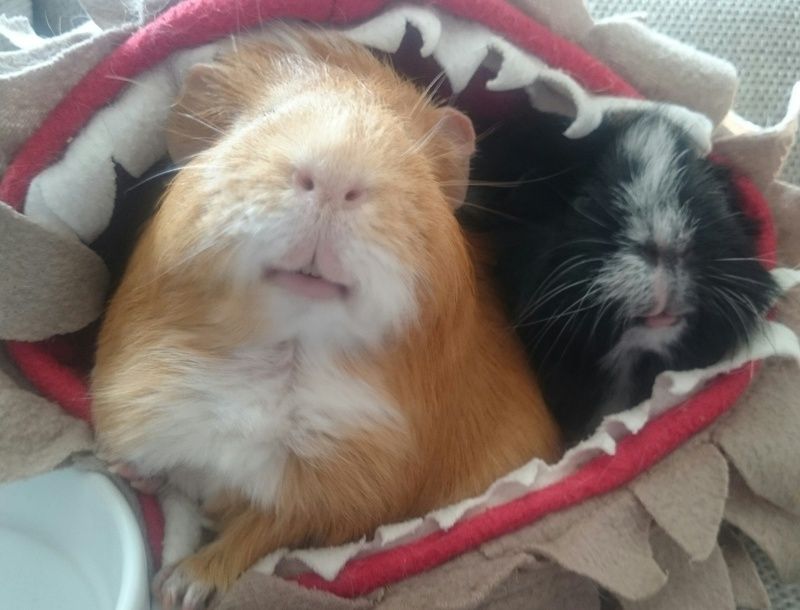 This is Toby.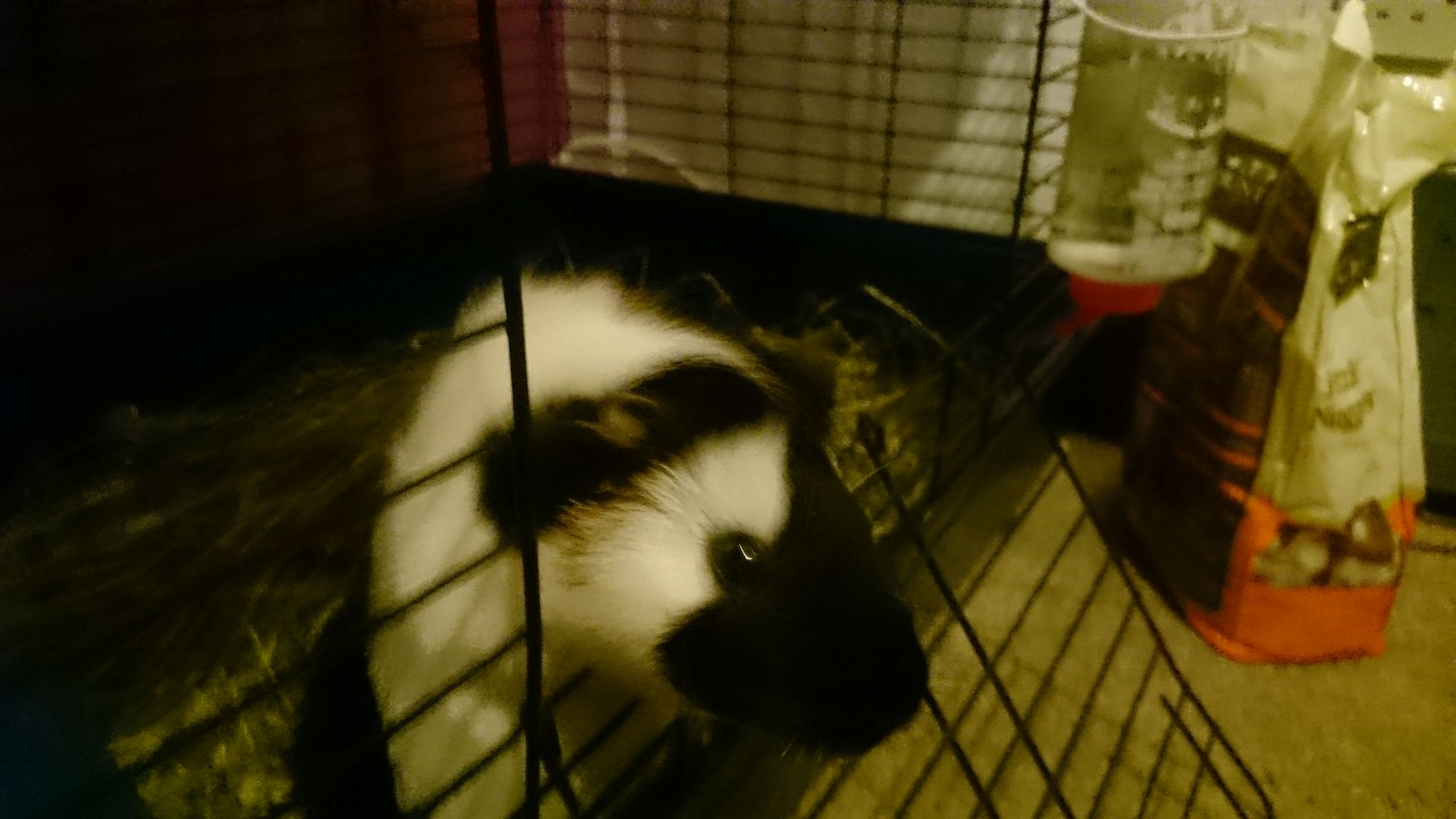 Max.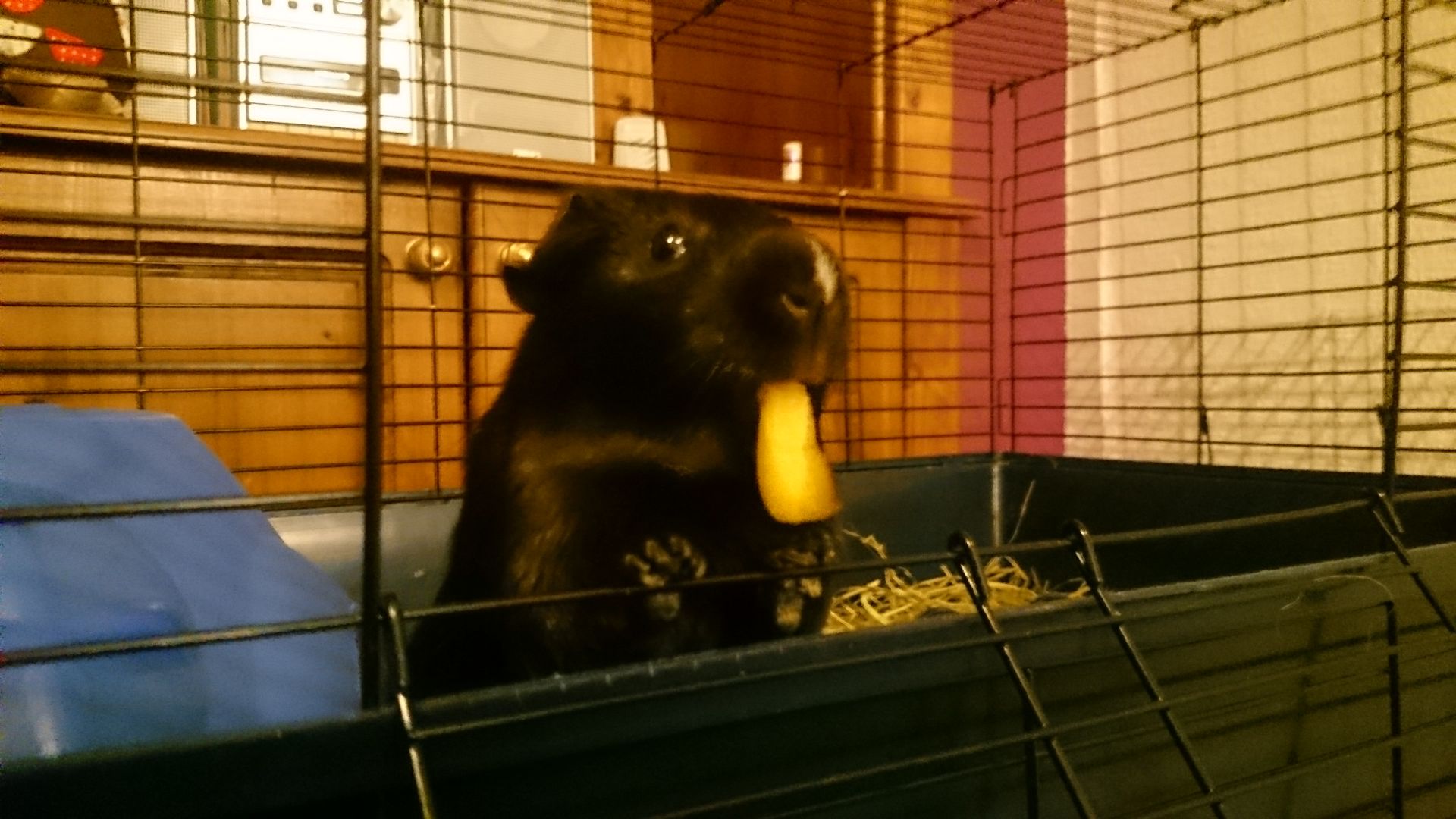 Both boys are currently on there own, they where given to me as they had to go ASAP. They unfortunately have drawn blood so currently living on there own in temporary accommodation. I've booked both in to be neutered to enable them to have a girlfriend.
As you can see a lot has happened since I was last on, look forward to catching up with everyone!